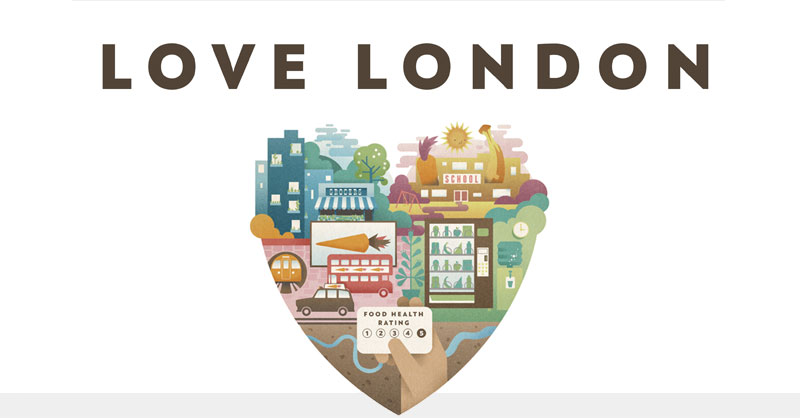 Tell the Mayor to put food at the heart of his policy ideas for the future
Our city's food environment is compromising our health, shortening our kids' life-expectancy, reducing productivity, costing taxpayers billions of pounds, crippling our healthcare service and widening the gap between the least and most disadvantaged people in our society. It's time for us to do something together - it's time to make a difference.
To send this message to the Mayor of London, Sadiq Khan, add your name, postcode and email address. If you prefer, please feel free to change the wording or replace it with a message of your own.