Bring on Better Bread Britain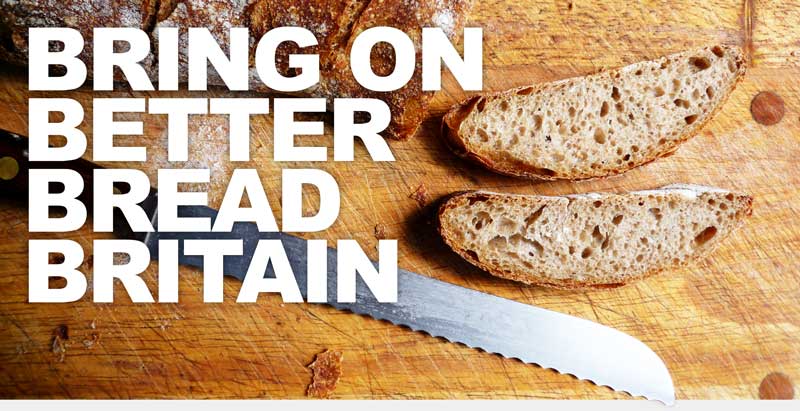 Tell Michael Gove he needs to protect you and the nation's local, independent bakeries
Small, local, independent Real Bread bakeries support more jobs per loaf and help to keep our high streets alive.
British loaf labelling and marketing legislation is in urgent need of an update to protect you from a worrying increase in 'hijack marketing' and help these brilliant bakeries to survive and thrive.
To send this message to Secretary of State for Environment, Food and Rural Affairs, Michael Gove, add your name, postcode and email address.
If you prefer, please feel free to change the wording or replace it with a message of your own.