Better Bread Britain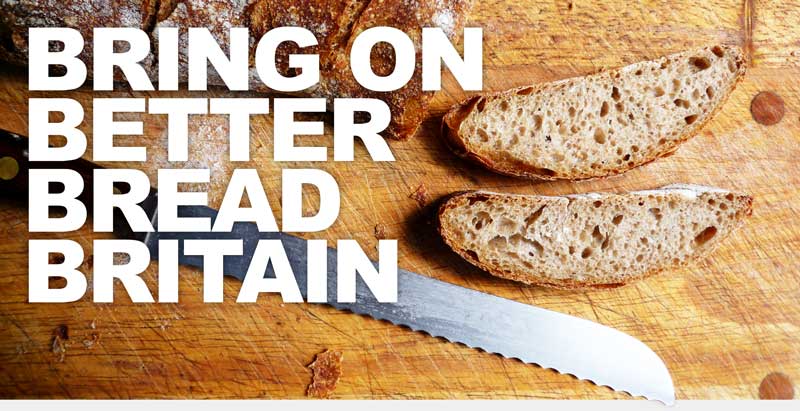 Urge your MP to help protect you and the nation's local, independent bakeries
Small, local, independent Real Bread bakeries support more jobs per loaf and help to keep our high streets alive.
Michael Gove has ignored calls for the update of British loaf labelling and marketing legislation that is urgently needed to protect shoppers from the worrying increase in 'hijack marketing' and help these brilliant bakeries to survive and thrive. Now we need your local MP's help. Learn more
The form asks for your postal address as your MP requires this to confirm that you are one of his/her constituents before dealing with your request.
Enter your postcode below to find your MP and write to them using our letter or one of your own.